How to Remove Sharpie From Your Hands
Cleaning Sharpie Off Of Your Hands
  We are always finding ways to grow the uses of Grip Clean. Everyone uses Sharpie! From artists, to construction workers drawing cut lines, to kindergarten teachers helping their students color, it can get all over your hands. Sometimes the average hand soap/body soap doesn't cut it to remove the ink, we decided to hit the GC lab!  
  Once we got to the lab the team went for it with a standard Sharpie. Our CEO, Bryce, covered his hands with Sharpie marks. He continued the daily routine to REALLY let the chemicals of the marker seap in to the pores of his hands. After a few hours we hit the famous GC Headquaters sink to begin the wash experiment.
  When beginning our wash we added two squeezes of Grip Clean for that extra scrub. After 30-60 seconds of deep rubbing and cleaning we noticed the permanent marker had dissappeared as well as removing ALL chemicals right off his hands. Safe to say that this was a successful experiment and we found out that GC does in fact remove Sharpie off your hands.
  We love being creative with our product and finding out what GC works best with (or doesn't work at all against), is just the beginning. If YOU ever come across an innovative way of using Grip Clean, feel free to send it in by filling out the form below! It may be featurted in our weekly blog '101 ways of using Grip Clean'. Until next week!  
- Team Grip Clean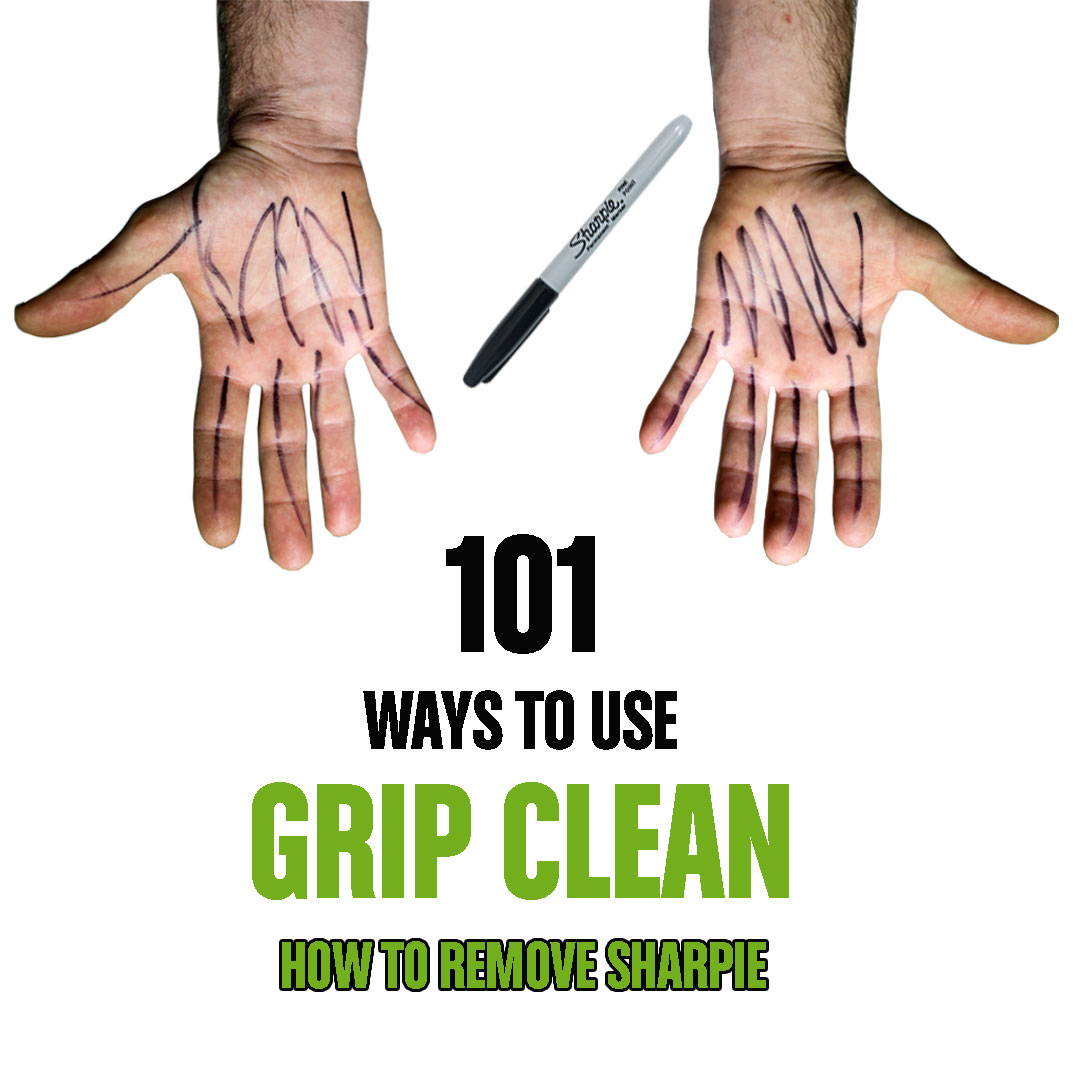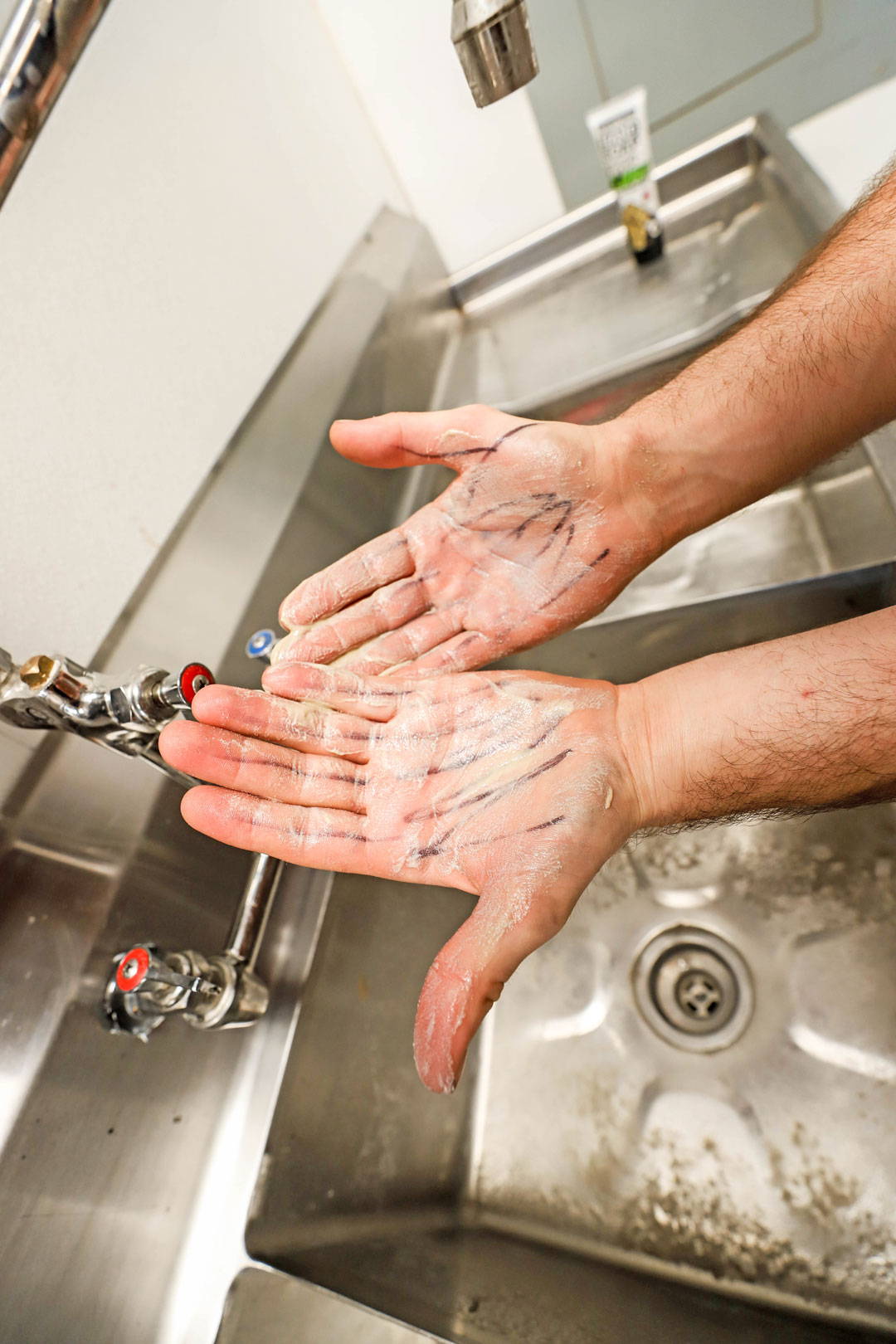 Apply two squeezes of Grip Clean to your hands with some pressure and scrub away.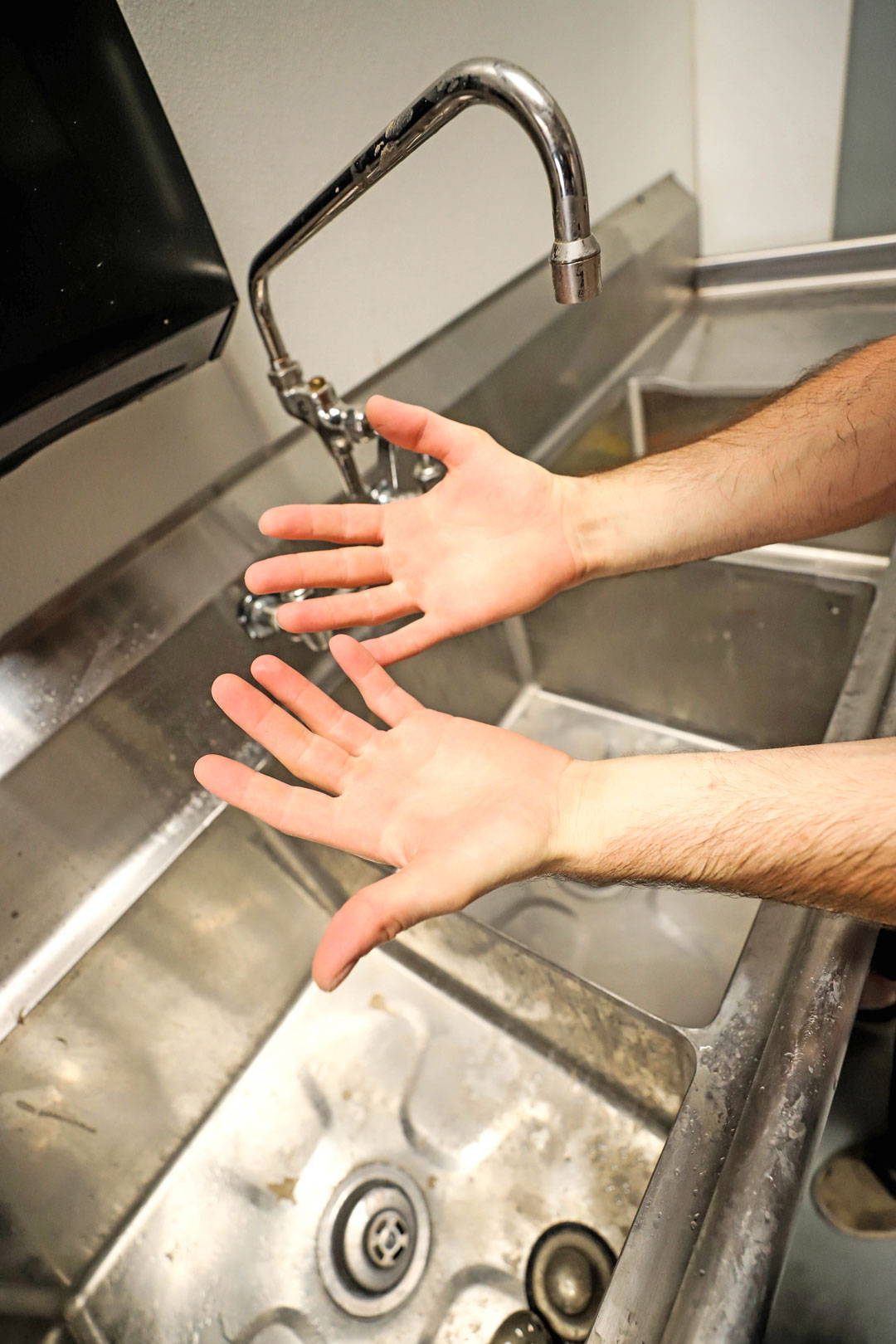 After a good 30-60 second wash and a nice rinse your hands are fresh and clean again!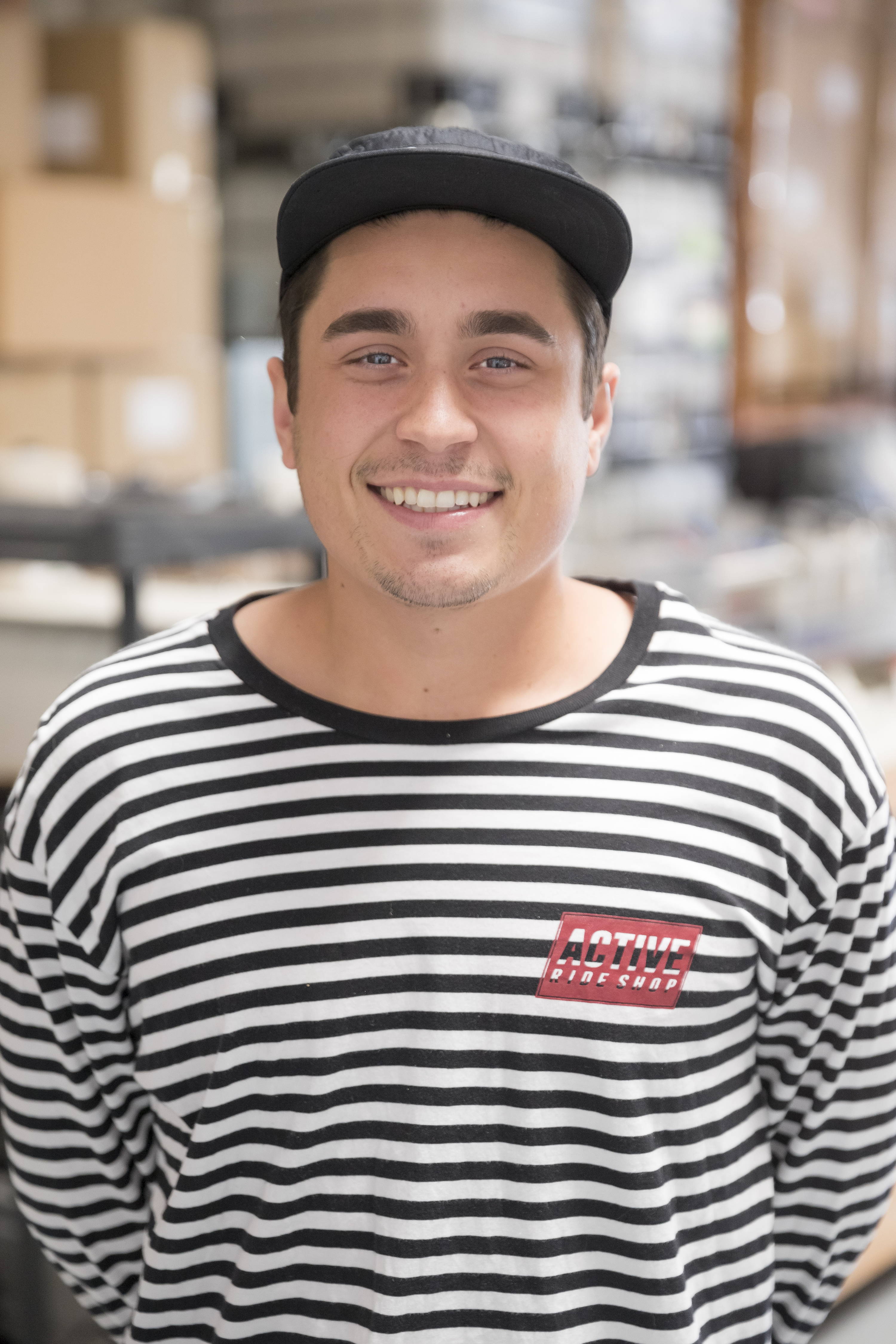 ALBERT GARCIA
Starbucks lovin', tech-savy, social media guru that's here to stay.