Removing Air Filter Oil Spray
Removing Air Filter Oil Spray
If you are in the motorcycle/motocross industry, odds are you've probably had to change your air filter at least once in your motorcycles lifetime.
Now while I would highly recommend using gloves when actually putting oil onto your filter, there is always residue that ends up past the glove line, or on your fingers once you install your clean filter. Which leads me to my next point… how do you get it off?!?!
I put our hand soap to the test by cleaning and installing an air filter start to finish with no gloves. My weapon of choice? Maxima Air Filter oil spray.
After the cleaning and installation my hands were covered and as sticky as could be. But fear not, 1 wash later with our hand soap and I was back to good as new. It's as if I never worked on my bike in the first place… So clean in fact that my girlfriend didn't even believe me when I said my hands were covered in a sticky mess just a few moments earlier.
But it looks like we are not the only ones who have put this to the test. Check out professional motocross rider Mike Sleeter's review with a similar experience on his page "My Two Wheel Life" by clicking HERE
- Team Grip Clean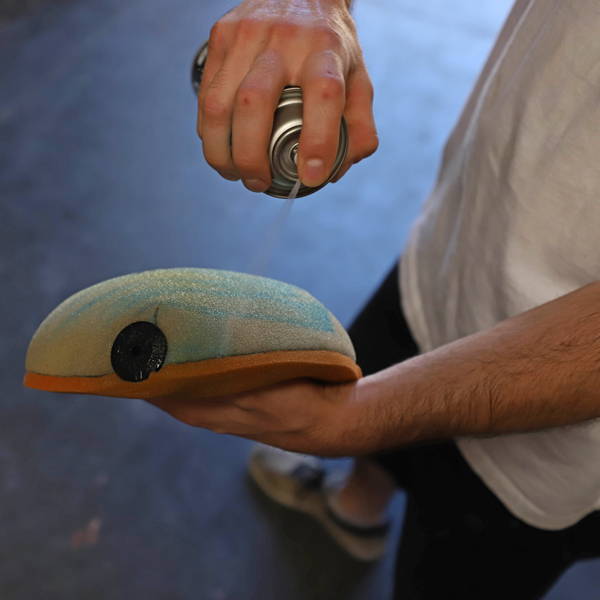 Once the filter was clean, I sprayed the infamous Maxima Air Filter oil spray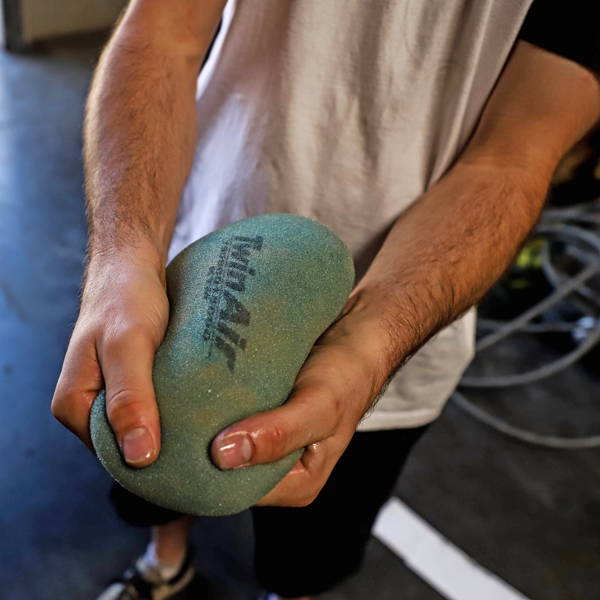 But I didn't just spray it... I made sure to wring the oil into it for a good saturation.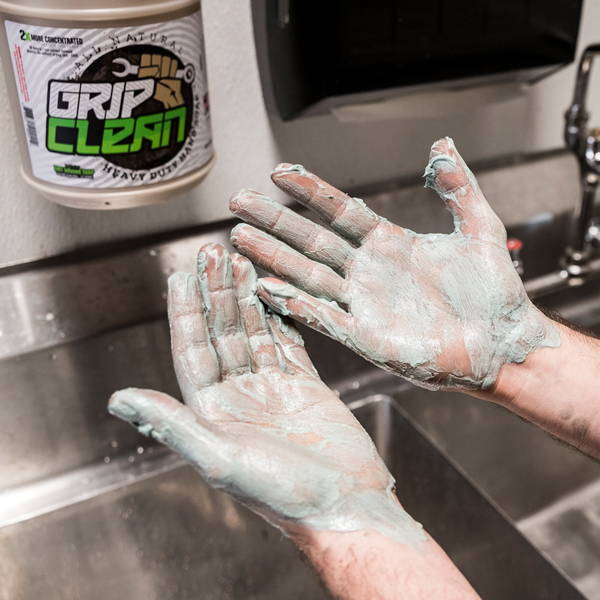 After applying some Grip Clean, the soap changed colors as it absorbed the blue oils off my hands.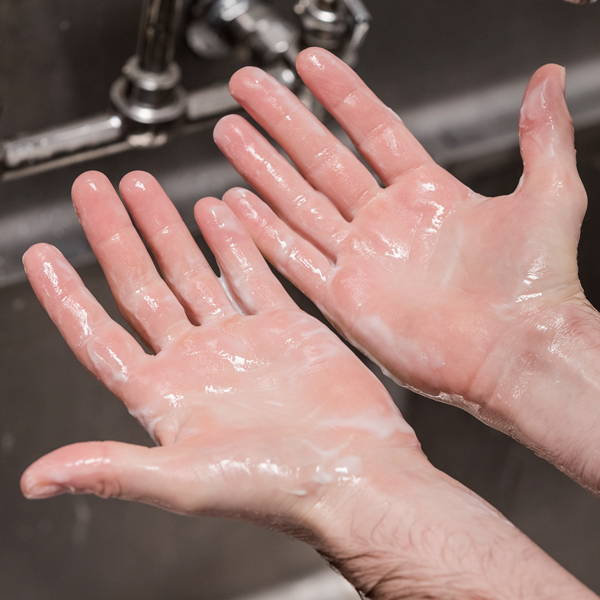 A simple rinse in the sink later, my hands we back to good as new!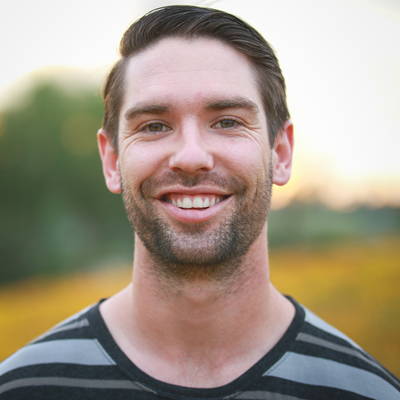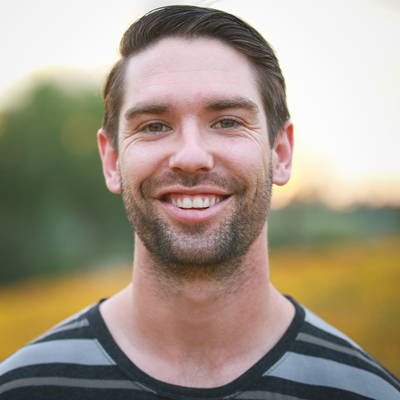 BRYCE HUDSON
They call him "Soap Boy" - founder and creator of Grip Clean.