Next time you're getting metal, get us in store!
Grip Clean Partners with Industrial Metal Supply
I Industrial Metal Supply + Grip Clean
Industrial Metal Supply Company (IMS) is a full line metal distributor serving Southern California and Arizona metal users in Los Angeles, San Diego, Orange County, Inland Empire, Phoenix, and Tucson. Since 1948, the company has grown to become a respected aluminum, steel, stainless steel, copper and brass supplier by combining a wide range of products and services with customer-focused support.
IMS locations carry a long list of metals in various alloys, shapes, and sizes; as well as a large selection of metalworking tools and supplies. Perfect for some Grip Clean hand soap I would say!
In all, the company's six locations total over 400,000 total square feet of warehouse and store space.
IMS prides itself on rapid turnaround. Customers can place their order in the morning, have it cut to size and pick it up a couple hours later in Will-Call. You can also shop any of the stores six days a week.
Their facilities, educated staff, and amazing show room floors make them our ideal partner. We look forward to a long standing relationship with them, and if you need to locate a store near you to find some Grip Clean - use our STORE LOCATOR HERE.
Thanks!
- Team Grip Clean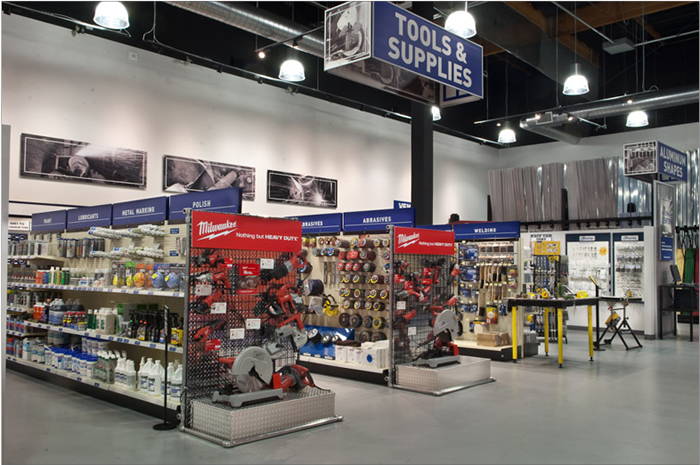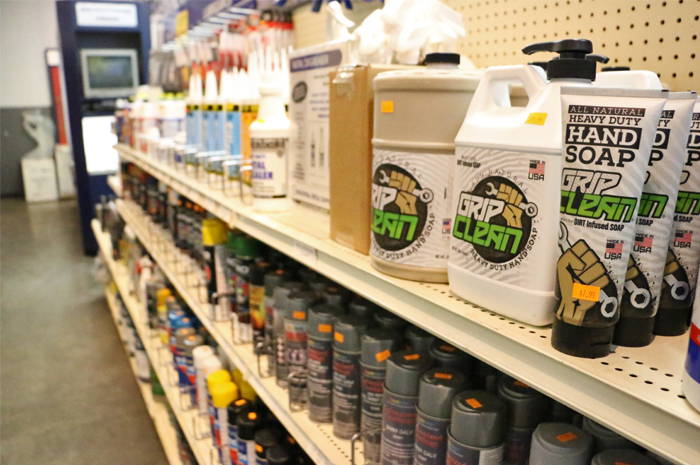 All stores stock thousands of metals and metal related products including Pre-Cuts and Remnants.
Find us in store at any of the 6 IMS locations.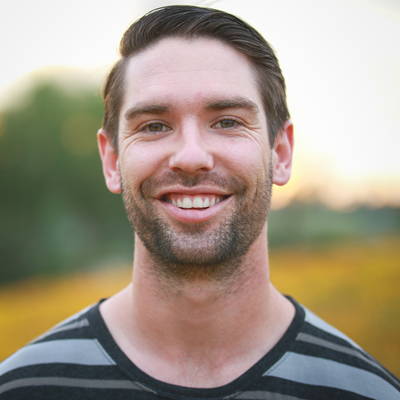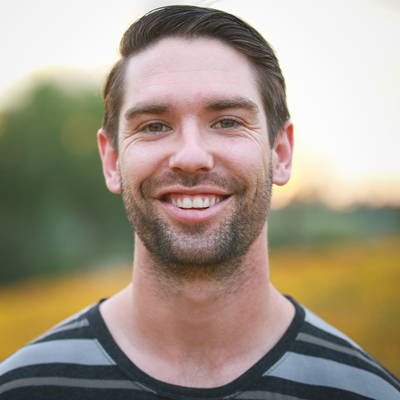 BRYCE HUDSON
They call him "Soap Boy" - founder and creator of Grip Clean.