Kitchen stovetops get greasy, a lot. So, it's good know how to remove burnt grease from stove tops, pots, and pans. Removing baked on grease can be a challenge with ordinary household cleaners.  For how to clean baked on grease you first need to use a high-quality cleaning soap. Fortunately, our Grip Clean heavy duty hand soap does a great job at cleaning up greasy messes in the kitchen. No more need to wonder how to get baked on grease off pans!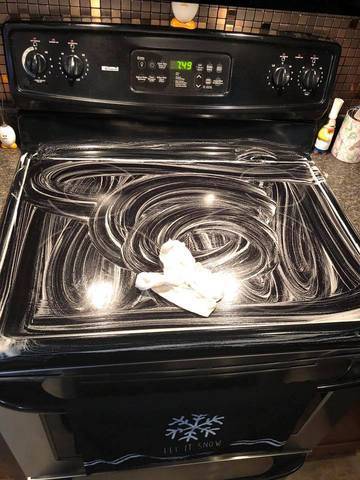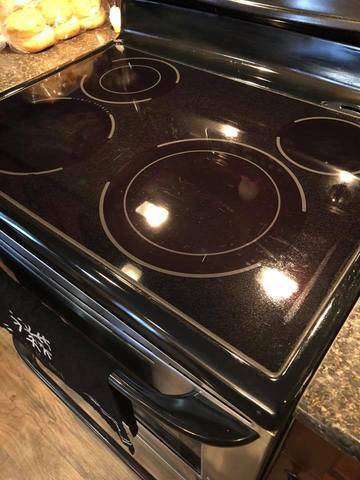 Removing Baked on Kitchen Grease
We all know what soap is used for, to wash anything DIRTY off your hands, body ETC. But we want to show you many different ways of using our product other than just keeping your hands healthy & clean.
We recently had a customer send in a great use for GC. They applied the soap to the top of their stove, added a little bit of water & simply scrubbed off the grim from the top of the stove. After applying to the top of their stove they realized it worked extremely well.
We LOVE seeing the different ways of our product being used from long days at the shop to great uses for cleaning around the house!  
- Team Grip Clean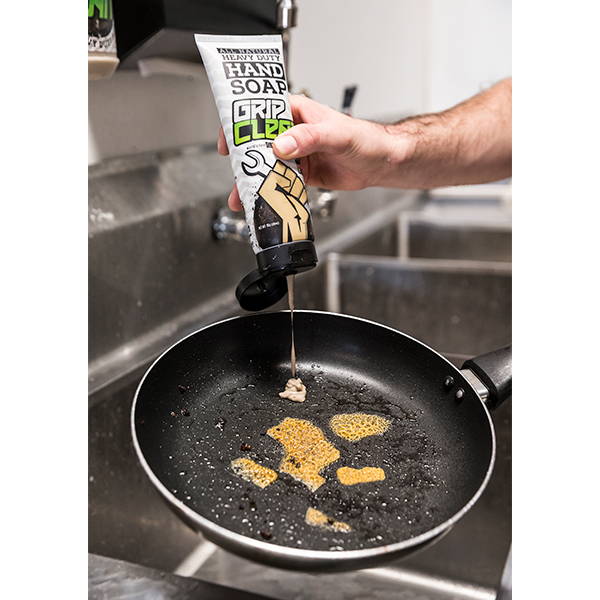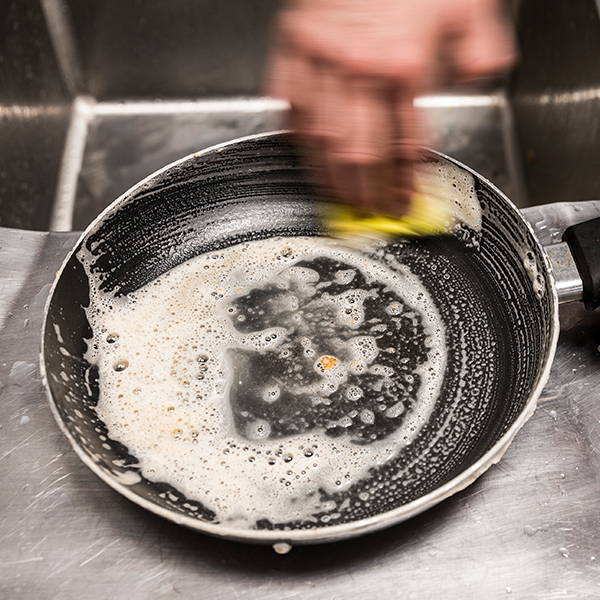 Add a little Grip Clean to a pan or stove top, and add a small amount of water to activcate.
The abrasives and clays help to break down and absorb grease and grim right from the pan.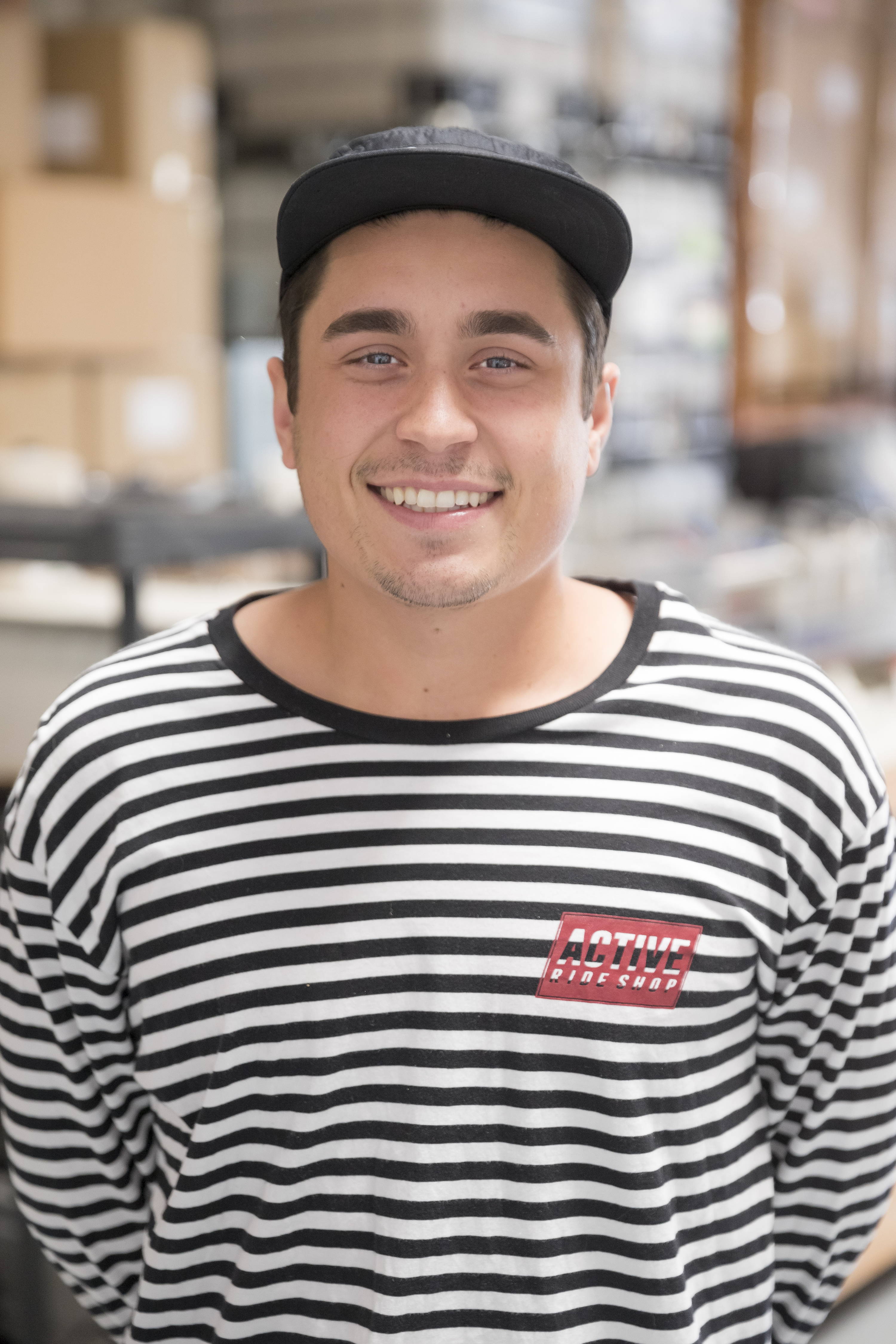 ALBERT GARCIA
Starbucks lovin', tech-savy, social media guru that's here to stay.