Products
See what all the hype is about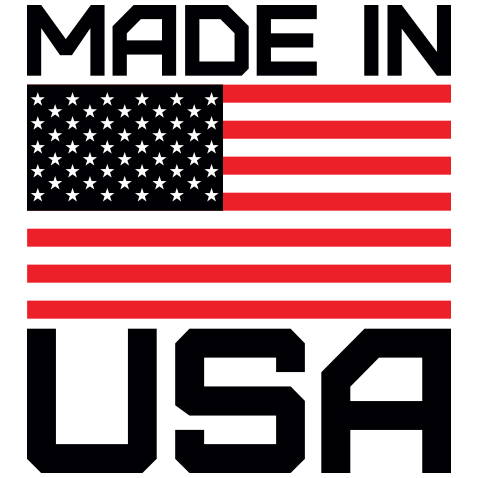 TESTIMONIALS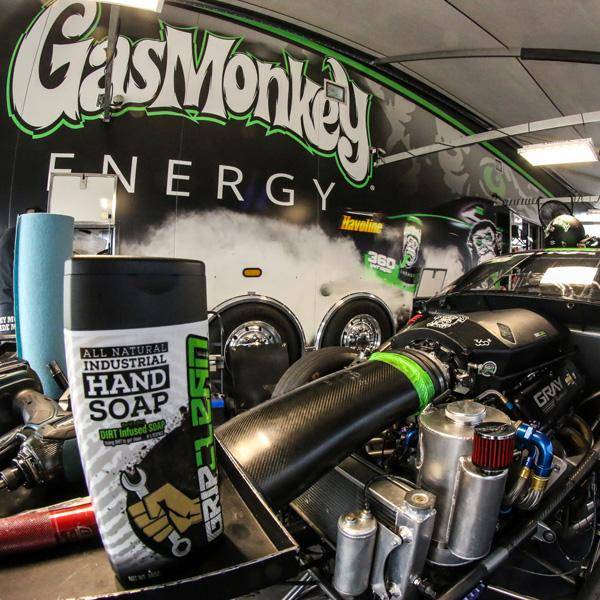 Alex Laughlin
"I can't believe we used to use that orange stuff. This stuff blows it away."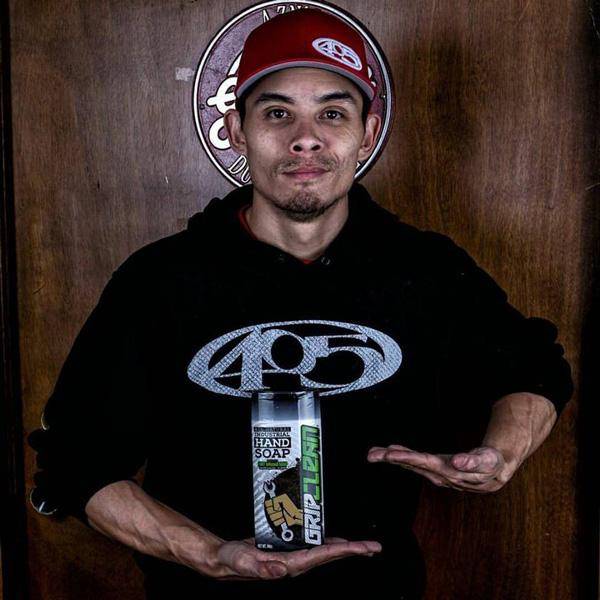 AZN
"Farmtruck and I can't get enough of this stuff!"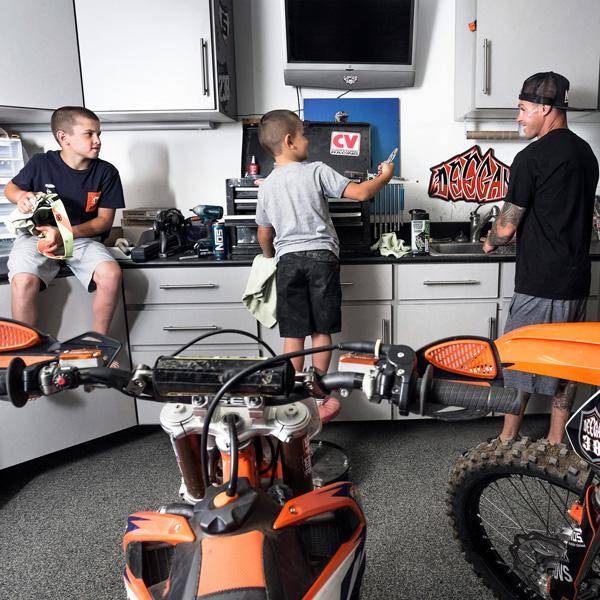 Brian Deegan
"With the active lifestyle our family has, this stuff is mandatory before my kids come inside."
Gas Monkey Racing driver Alex Laughlin talks Grip Clean
Alex Laughlin is a professional NHRA drag race driver for Gas Monkey Garage and Energy drink.
His team let us come out to the races in Pomona, California and shoot them in action. See what Alex has to say about Grip Clean!